Last week news broke that Phil Lord and Christopher Miller will no longer direct the as yet untitled Star Wars spin-off Han Solo movie scheduled for release in 2019 by Disney and Lucasfilm.
The movie, stars handsome fellows Alden Ehrenreich and Donald Glover, just to name a few — now has a new captain steering the ship — Ron Howard.
Howard, is best known for directing blockbusters such as Splash and The DiVinci Code, and starring in the hit TV Series' The Andy Griffith Show and Happy Days.
He also has a rather beautiful daughter Bryce Dallas Howard who was last seen in Jurassic World and the upcoming sequel.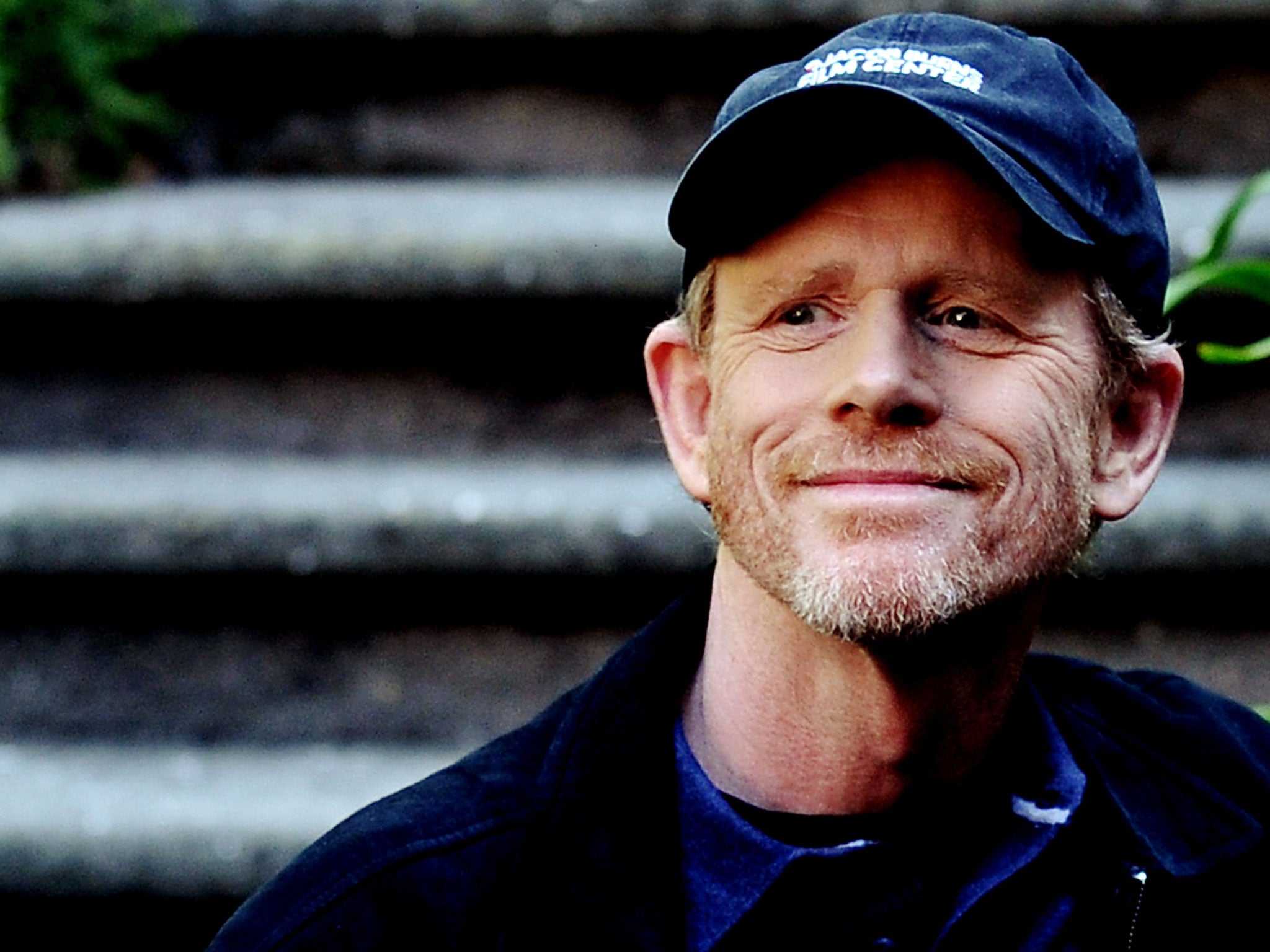 Howard has worked on a Lucasfilm production before, having directed the 1988 hit movie Willow.
ADDED OBSESSION
In 1980, Ron Howard departed the long running series Happy Days after 6 seasons of portraying freckled face teenager, Richie Cunningham. But it wasn't the last time he would revisit the character.
Notwithstanding a sweeps stunted guest appearance a few years later, and a return for the series finale, Howard voiced the character for a Saturday morning cartoon titled: The Fonz and the Happy Days Gang.
The spin-off had cool guy Fonzie, along with Richie and Ralph Malph traveling through time in a whacked out time machine with a "future chick" named Cupcake. The series lasted two seasons.
Donny Most (Ralph), had also left Happy Days with Howard. For whatever reason, third bestie of the group Potsie was not featured on the cartoon.
Clint Howard, Ron's brother, is also an actor who may be best known for an appearance on the original Star Trek series.
And speaking of Star Trek…
Trek website trekmovie.com has an interesting article on the uniforms from the upcoming Star Trek: Discovery.
It's definitely worth a read. You can find the full article here
Finally, with Lord and Miller no longer directing Han Solo, that leaves the door open for them to return to the DC Movie Universe.
The had previously written a draft for The Flash, which is coincidentally enough, with a director at the moment…